NorthRidge Housing Co-op
Affordable Housing in Victoria, BC
North Ridge Housing Cooperative is located in Royal Oak, part of the greater Victoria area.
Our Co-op consists of a mix of 2 and 3 bedroom townhouses plus one adapted unit. All units have a fridge, stove, 1 ½ baths, washer and dryer hook-ups, parking (sorry, no garages), decks on the 3 bedroom units ~ patios for the 2 bedroom units. Common amenities include a children's playground, lawn care equipment and in general, a safe well cared for community.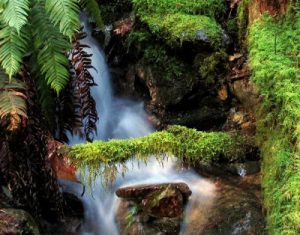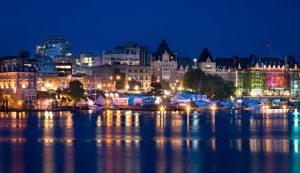 Close to everything
Victoria, and the southern Island has to offer
Many amenities are within walking distance including a grocery store, bank services, video store, a local pub and a bakery. The bus service is excellent and the Cooperative is 20 minutes away from the ferry or airport and about 15 minutes from downtown Victoria. The Commonwealth Pool and local library are within walking distance or can be reached by bus.
Co-op Management
How we keep our costs down
Economic participation
All members contribute fairly to the co-op which they own in common. Co-ops pay a limited return (if any) on money that people paid to become members. The co-op holds any surplus for the future or uses it to improve the co-op's services.
Participation, in terms of time and use of talents, within the Co-op is mandatory … all skill levels and individual enthusiasm are accepted and valued.